Bruno Amorim
Originally from Belo Horizonte, Brazil, Professor Bruno has been practicing the art of Brazilian Jiu-Jitsu for over 20 years, and has been teaching for 17. A student of the legendary World-Champion maker, Vinicius "Draculino" Magalhaes, Professor Bruno earned his Black Belt on the podium after winning the IBJJF Worlds in 2009. As a competitor, Professor Bruno has a long list of accolades including his most recent first place wins at the IBJJF Pan Pacs in Australia (three Gold Medal Wins), Copa de Bangkok, Abu Dhabi Grand Slam in Tokyo, four Gold Medal wins at the IBJJF Manila Open (Gi & No-Gi), and third place at the prestigious Abu Dhabi World Pro. As an instructor, Professor Bruno has a wealth of experience in teaching – from serving as the head coach of the Indonesian National Team for the 2018 Asian Games, training the US military in hand-to-hand combat, to being the children's program director in several BJJ schools in Singapore. Besides BJJ, Professor Bruno is also a black belt in Judo, and an experienced MMA fighter who has competed in promotions in China, Kazakhstan, and Brazil.
Kon Hui Quek
Kon Hui Quek, or Kon for short, is Gracie Barra Singapore's resident BJJ black belt, and is also one of the pioneers of the martial art in Singapore. He started training in 2004 when the sport was barely practised on the island. In 2015, he won gold at the Abu Dhabi World Pro as a brown belt, and got his black belt soon after in the same year. Kon continues to train and compete regularly, winning the most recent Pan Pacific Jiu-Jitsu IBJJF Championship in Australia in 2017 and taking home a silver in the IBJJF Manila International Open Jiu-Jitsu 2018 as a Black Belt.
Audrey Kua
Coach Audrey is a brown belt under Professor Bruno Amorim and an assistant instructor for GBSG's kids program. Coach Audrey discovered her love for martial arts with Karate in 2006. Over the years, she also tried her hand at Kendo and Muay Thai, before falling in love with BJJ in 2012. A seasoned competitor, Coach Audrey has won several local and international competitions over the years such as the IBJJF Asian Open, IBJJF Masters International Tokyo, and in 2019, the prestigious World Masters Professional Jiu-Jitsu Championship in Abu Dhabi.
Nicholas Ooi
Affectionately known as "Coach Nick" by our littlest members, Nicholas is one of the Assistant Instructors for kids program and also teaches some of the Basic and All Levels classes at GBSG. Coach Nick started his Brazilian Jiu-Jitsu journey in late 2010 and currently holds a purple belt from Professor Bruno Amorim. He has medaled at prestigious Grappling events such as ADCC Asia Pacific Championship, CBJJE Asia Championship, and Singapore Wrestling National Trials. Most recently in 2021, Nick came in second in the National Sambo Trials. Besides teaching BJJ, Coach Nick is also a trained EMT (Emergency Medical Technician) with 5 years of (995) experience on the streets of Singapore!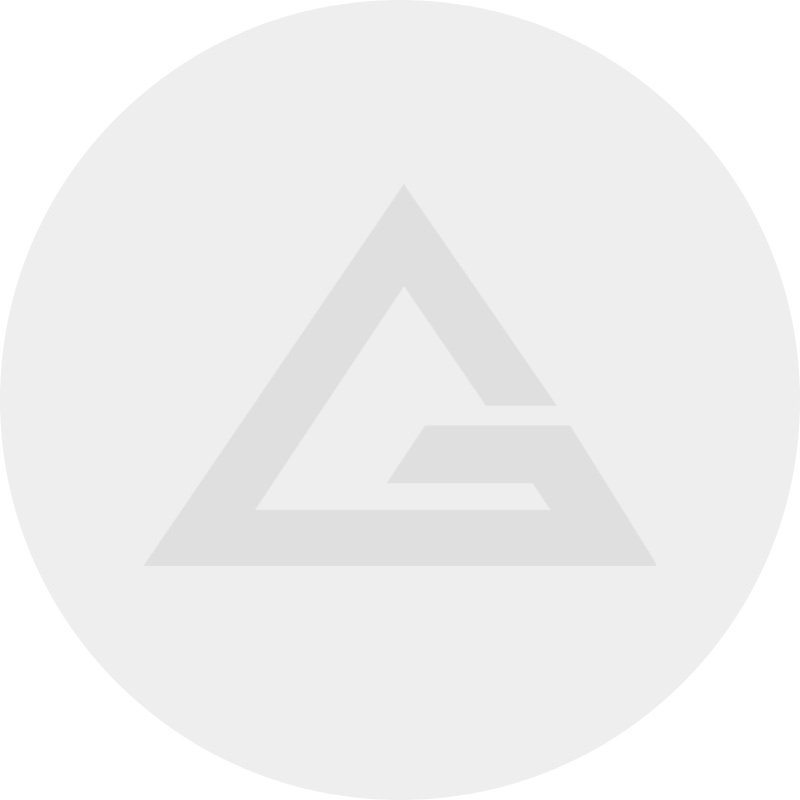 Shihao Huang
Professor Shihao has been a great addition to GBSG's teaching staff because of his passion for BJJ and teaching. He is a Brazilian Jiu-Jitsu black belt who has been training under one of Singapore's pioneer BJJ practioners, Jason Quek, for the past 14 years (since he was 15 years old!). He earned his black belt from John Will in early 2019. An avid competitor, Prof Shihao has medaled in several local and regional tournaments, most recently earning 3rd place in the JJAU Grand Prix in Thailand and 2nd place at 2022 Siam Cup. Besides BJJ, Professor Shi Hao has experience in MMA, competing in promotions like One Championship and Ultimate Beatdown. He also holds a Diploma in Sports Science from PSB Academy and is also a certified Kids Multi-Sports Sport coach.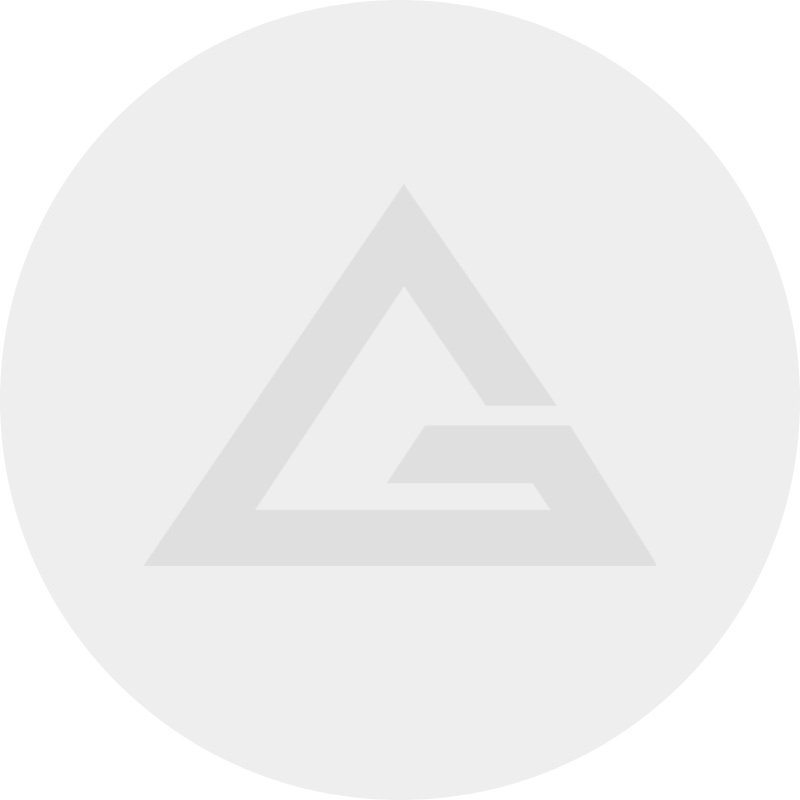 Wan Jia Sng
Coach Wan Jia is a purple belt under Professor Bruno Amorim, and teaches and assists in both our women's and kids BJJ classes. She started her BJJ journey 5 years ago and in that time, has done well for herself in numerous local and regional tournaments, including winning gold at the IBJJF Manila Open and Singapore BJJ Open in 2019. In 2020, Wan Jia took home silver medals at the KL International Open and SGBJJO. Besides her achievements in BJJ, Wan Jia also has a Diploma in Early Childhood Education, and is a certified swimming instructor with 6 years of teaching experience.
Nur Aszlynn Sandhora
Usually the first face you'll see as you enter Gracie Barra Singapore, Aszlynn is our gym coordinator and assistant kids BJJ coach. A blue belt under Professor Bruno Amorim,  she has been with Gracie Barra Singapore since its humble Hong Kong Street days. While new to the competition scene, Aszlynn has already bagged 3 gold medals this year at the BJJ Roots tournament in Singapore and Copa da Malasia in KL. Before joining the GBSG team, she worked as a kindergarten school teacher. Besides BJJ, Aszlynn also enjoys dancing hip-hop.